I trust that with this powerful photographic medium, there will be a change on the way we see the indigenous root, that we will understand the reason they are still here and value them.
---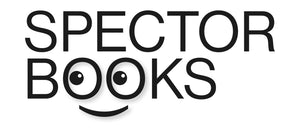 Spector Books was founded by Markus Dreßen, Anne König and Jan Wenzel in 2001.
---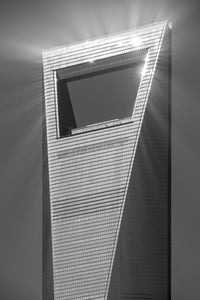 I had never seen anything like it. From there came the idea of making a kind of ghost story about a country rushing towards the future.
---
Please make a brief introduction about Rondade to our Chinese readers first. Talking from very first of all, Rondade was a form of Music label. What made Rondade to be a publisher was when I found the photographer Go Itami. I asked him if he could shoot the artwork of a CD that Rondade was then about to release, but after getting to know more about his photographs, I started to realize that I wanted to see his photographs in bigger size. So I asked him if he wants to make his first photo book with Rondade, which turned into...
---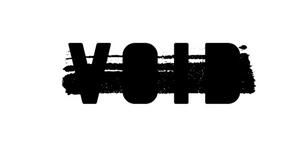 At the very beginning of this interview, would you please give a brief introduction about VOID to our Chinese readers? We are 3 photographers running Void: Myrto, Sylvia & João. We started it with the mindset of those who are looking for a place that would deal with photography the way we thought it should work for us: low-fi, human-scale, artist-oriented. So Void was created firstly to cover our own needs, we were looking for a way in which we could explore photography in a more independent way, less "institutionalized", and that allowed us full creativity freedom. By that time,...